Our Industrial systems have been formulated to withstand even the highest degree of industrial wear and tear. From moderate-duty, chemical-resistant and fast-cure systems to extreme-wearing, thermal shock-resistant and
flexible systems, our industrial floors can take a beating while continuing to perform for years to come.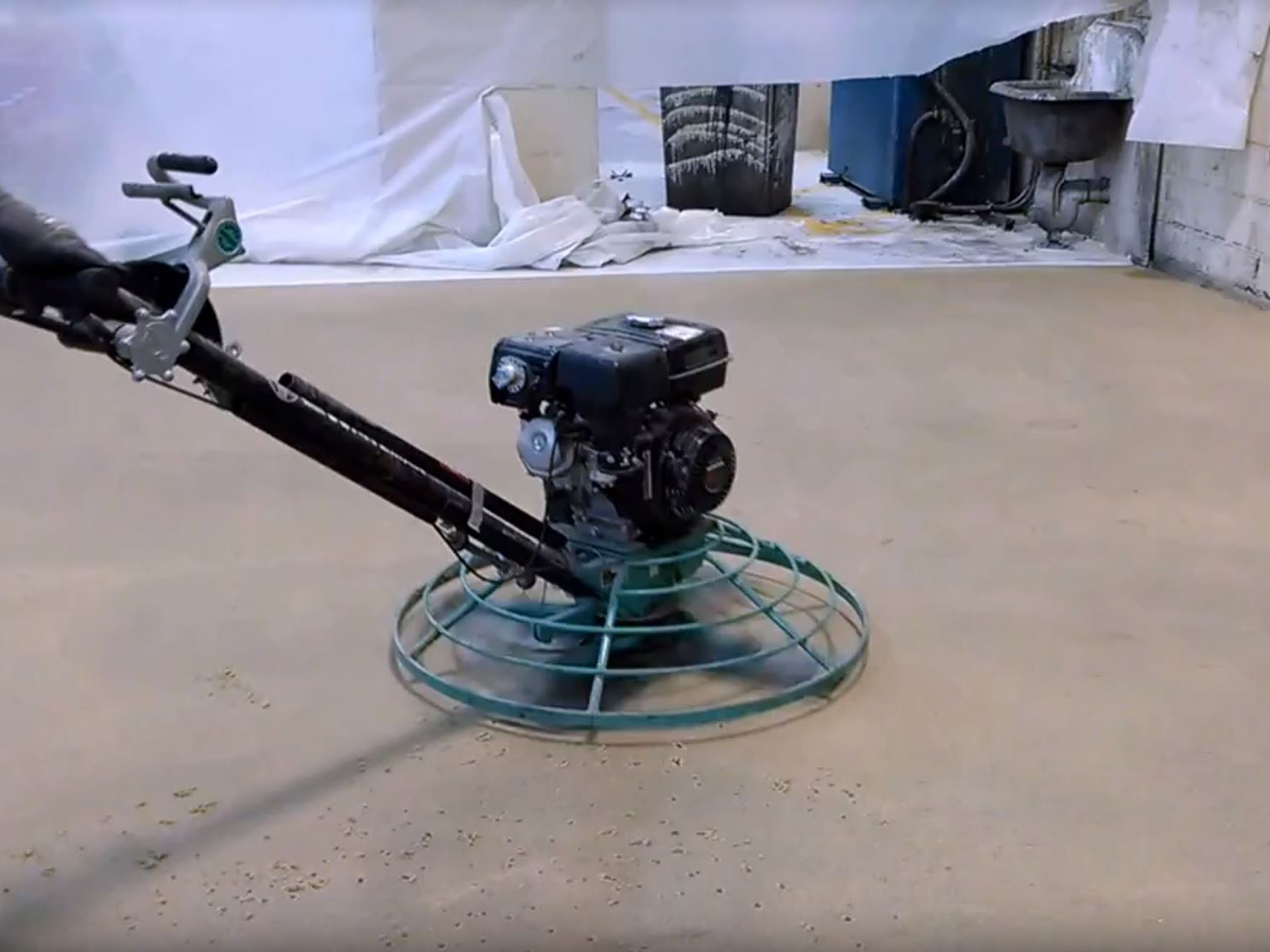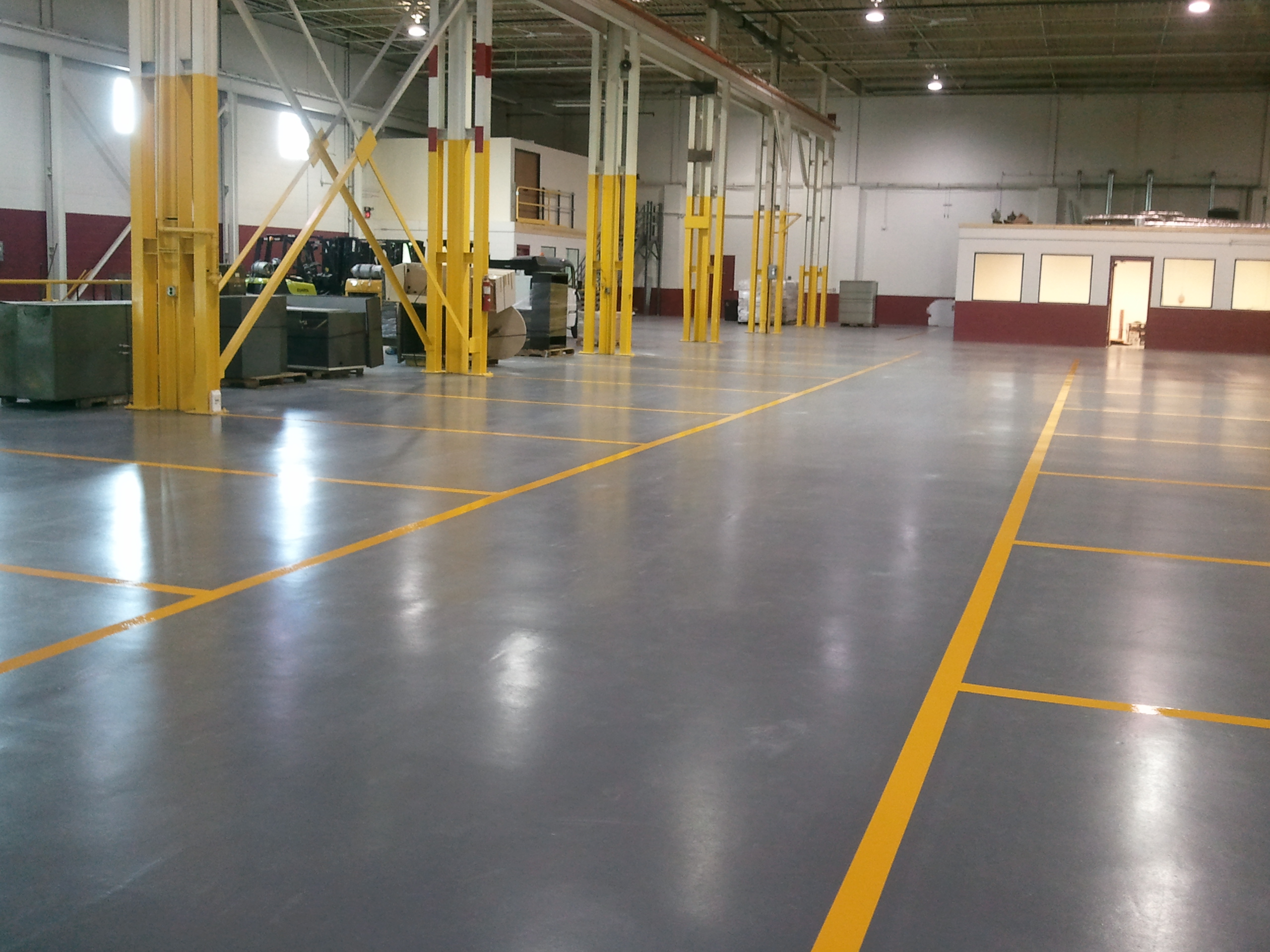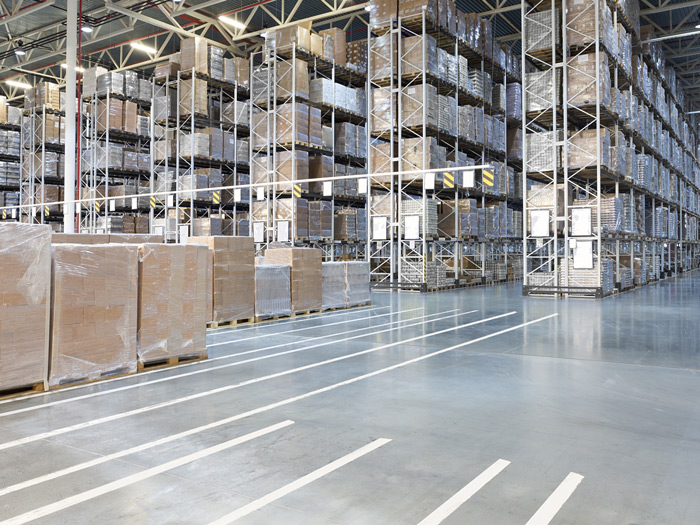 Industrial Flooring Solutions
Interested in our Industrial Flooring Soluitons?

Established in the 1990s, Cipriano Coating's Technology Michigan is dedicated to providing both highly advanced concrete coating treatments and superb customer service. Locally owned and family operated, CCT strives to market the highest quality floor coatings and polishing process, at the industry's most competitive prices. Cipriano Coating's Technology Michigan has your epoxy coating and concrete flooring solutions.
Address
6538 Arrow Drive
Sterling Heights MI 48314
Phone
(586) 726-2900
Fax
(586) 726-2624